Episodes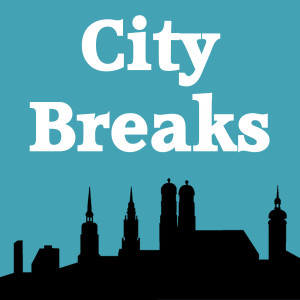 Wednesday May 18, 2022
Wednesday May 18, 2022
A tour of Edinburgh through the eyes of the travellers, poets and novelists who captured its essence.  London, compared to Edinburgh, wrote Charlotte Bronte, is as 'prose compared to poetry.'  Well, we bring you lots of both, from centuries past and right up to the present day.    
Useful links:
City Breaks: all the history and culture you'd research for yourself if you had the time!
Check our website to find more episodes from our Edinburgh series or to browse our back catalogue of other cities which are well worth visiting: https://www.citybreakspodcast.co.uk
We love to receive your comments and suggestions! 
You can e mail us at citybreaks@citybreakspodcast.co.uk
And if you like what you hear, please do post comments or a review wherever you downloaded this episode.  That would be very much appreciated!