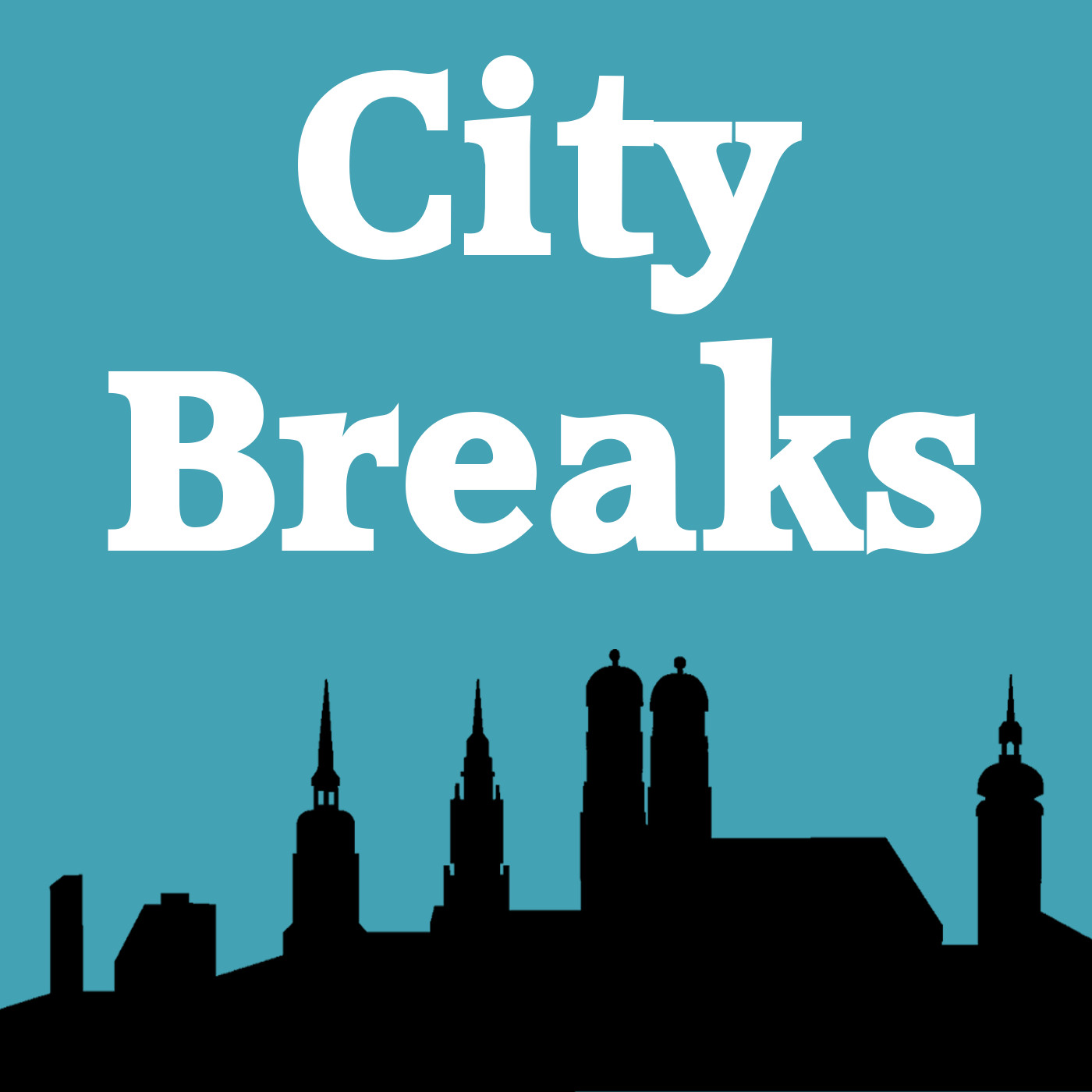 A tour of East London, in search of the Old East End and the area's Jewish and multi-ethnic roots.  A little history, ideas for places to visit and some literary inspiration to inform your tour.  Before leaving, we pop over to the docks and the London Docklands Museum.    
https://www.raggedschoolmuseum.org.uk
https://sandysrowsynagogue.org
https://www.museumoflondon.org.uk/museum-london-docklands
https://www.walks.com  (London Walks)
Recommended Reading
Constance Street by Charlie Connolly
Brick Lane by Monica Ali
The Five: The Untold Lives of the Women Killed by Jack the Ripper by Hallie Rubenhold
City Breaks: all the history and culture you'd research for yourself if only you had the time!
Check our website to find more episodes from our London series or to browse our back catalogue of other cities which are well worth visiting: https://www.citybreakspodcast.co.uk
We love to receive your comments and suggestions! 
You can e mail us at citybreaks@citybreakspodcast.co.uk
And if you like what you hear, please do post comments or a review wherever you downloaded this episode.  It helps others to find us.